​Take a Class with Chris!
---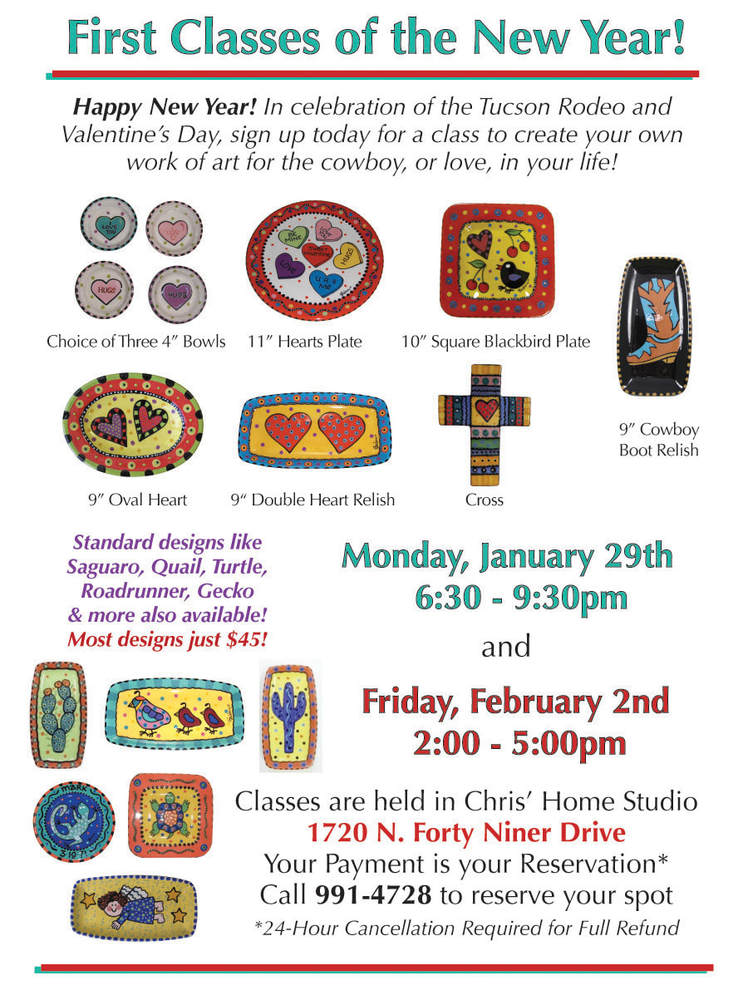 ---
"Dear Chris:
Megan and I had so much fun last night! We loved meeting you, George and making all the connections with you and the other ladies! When we got in the car Megan said Chris is sure a beautiful lady both inside and out! So true!!! Here are a couple of photos...thank you so much!" -- Kathy & Megan
---
​Play the video below to watch Chris explain her process!